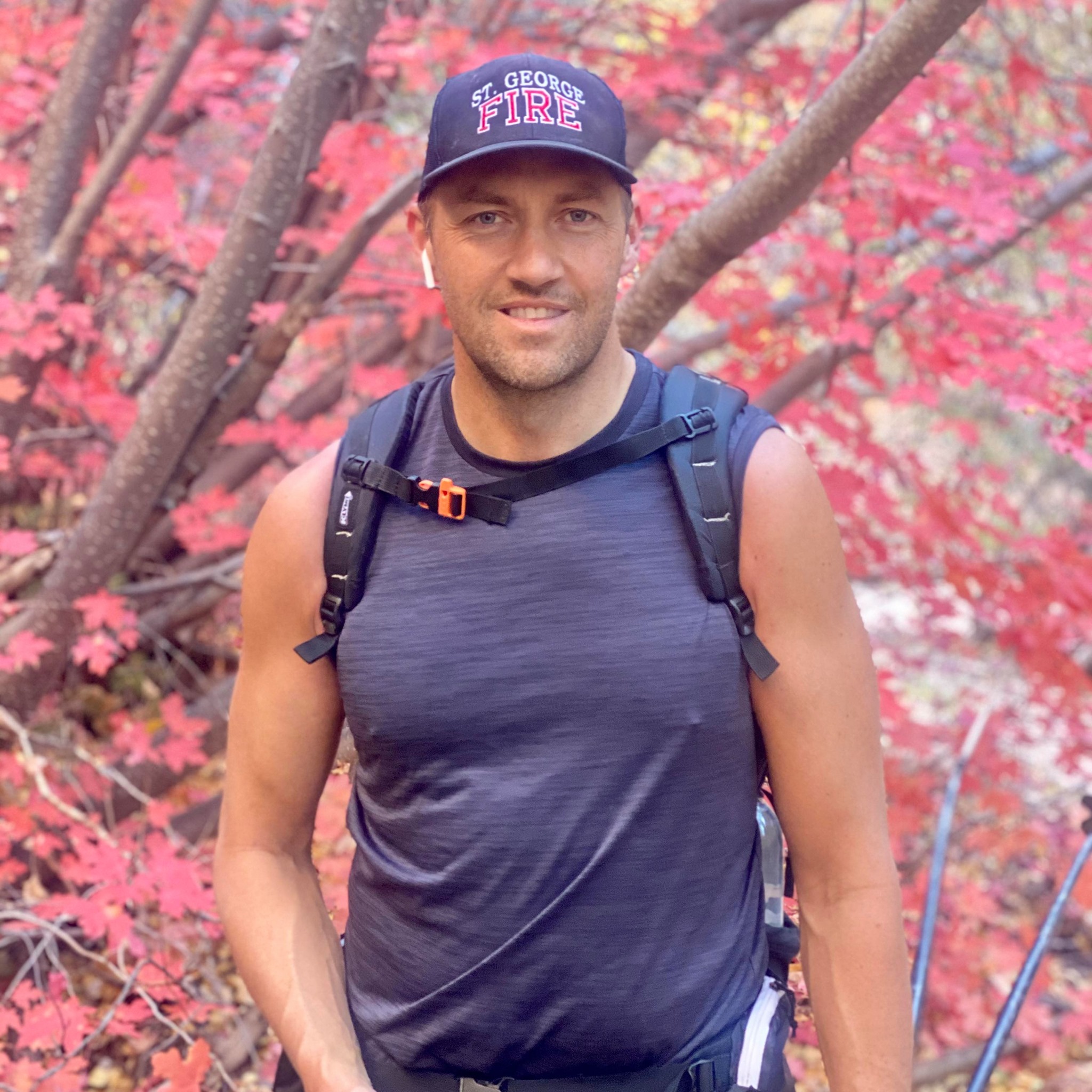 Born and raised in Utah I have a life long love for exploring the American Southwest. I picked up my first 35mm film camera when I was 12 and have been fortunate enough to live through film development and used a 4x5 large format camera for a few years.
Currently I work full time for the St. George Fire Department as a Battalion Chief overseeing our Emergency Medical Services division. I have been in the fire service for over 20 years, a paramedic for 17 of those, and have served as a high angle rope technician as well. I love going to work everyday and have just as much passion for the fire department as I do photography.
In recent years I have tried to step outside of the iconic locations and capture more intimate photographs of the lesser known American Southwest Landscape.

As a high school student I became very discouraged after my photography teacher told me to "find another direction" after reviewing my early work. Since that day I have been 100% self taught only drawing inspiration from other artist.

I have been published with both National Geographic and Outdoor Photographer along with many other international publications. In 2014 I was named one of the Emerging Pros by Digital Photo Pro.
My current line of equipment includes: Canon 5Dsr, 11-24mm, 16-35mm 2.8, 24-105mm, Sigma 150-600mm.